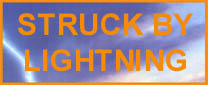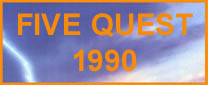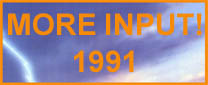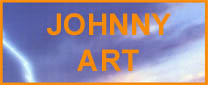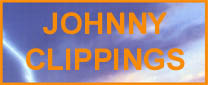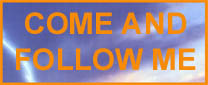 JOHNNY ART
I made my first drawing of Number Five on May 25, 1986, the day after I saw Short Circuit for the first time. I still have it somewhere. I drew it from memory, so now when I see it, it doesn't look nearly as much like Number Five as I had hoped when I was drawing it, but the kids at school were still impressed. It's like one of those primitive Greek sculptures that looks like a man only becasue it has two arms and two legs and a head. You might be able to tell that it is Number Five, but only because it looks more like him than it looks like any other robot! By the end of that summer, however- after five viewings of Short Circuit - I was doing pretty good drawings of Number Five.

I drew almost nothing but Number Five the whole time I was in high school. I knew every nut and bolt and wire and screw. I literally filled many sketch pads with Five drawings. I even made a cartoonn style graphic novel of Short Circuit, which filled an entire sketchbook, as well as a calendar depicting Number Five's adventures around the world and his letters home.

A lot of the artowrk is available for viewing below. I had to choose what I thought was the best. This is just a fraction of my Number Five art. Enjoy!


Here are a few of my early Five drawings somewhat inspired by the first film. I drew Number Five non-stop for two years until Short Circuit 2 came out, and then I drew him some more.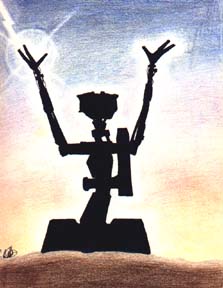 Here you will find a bit of my art which was inspired by Short Circuit 2, including this picture of Johnny Five with a cat on his head. Special thanks to my brother for digging it up!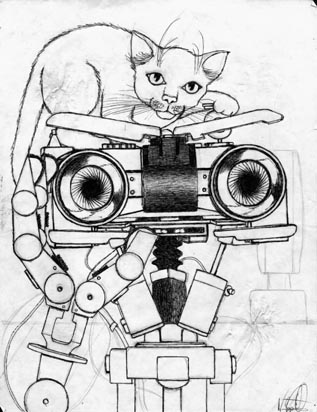 I drew a lot of cute pictures depicting the relationship between Number Five and Stephanie.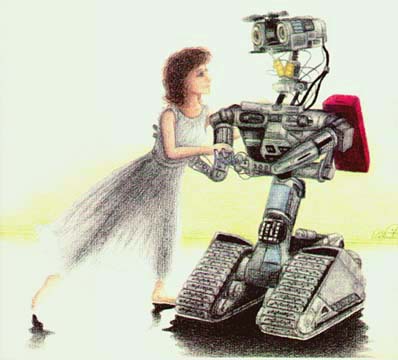 I've always been a cartoonist at heart. It was not hard with a character like Number Five. I still think of funny things to do with him.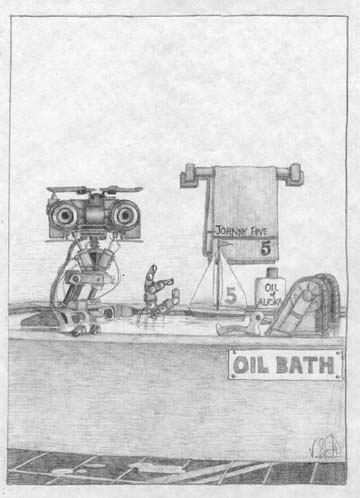 I even drew pictures of my own versions of Johnny Five. I had a lot of fun with some of these. You'll see!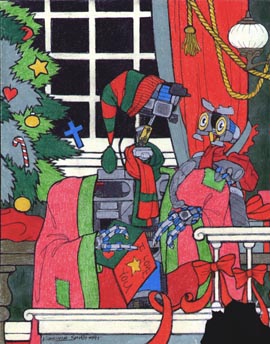 When I was 14 I made this weird graphic novel of Short Circuit. I guess I was living out my dream of a Short Circuit comic book. I also just liked to draw cartoons of Number Five.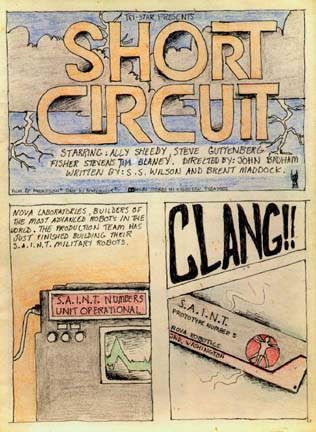 This was the biggest Short Circuit project I had ever done at the time. If you want to check out some of Johnny's post Short Circuit 2 adventures, check here.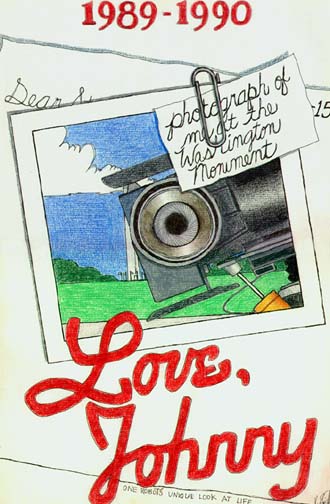 HOME | Struck by Lightning | 1990: Five Quest | 1991: More Input | Johnny Art | Johnny Clippings | Come and Follow Me

Johnny-Five.com HOME