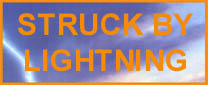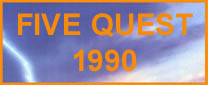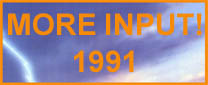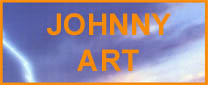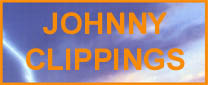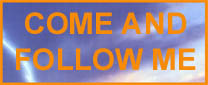 SHORT CIRCUIT 2
By the time Short Circuit 2 was out I had a definite ideal in my mind about who Johnny was. My favorite scenes and moments in Short Circuit 2 were not hard to choose. Actually some of the more touching moments were portrayed in drawings that I gave away. But here are a few that I still like a lot.
Of course I loved the image of Johnny wearing a red bandana. Somehow the simplicty fit him.
This was a split second in the movie, but I liked to draw horses too.
One of my favorite scenes is where Fred repairs Five. It sealed a friendship. I worked on this drawing for a long time trying to get it right. It was done in reverse by scratching on a special carbon paper.
This one of Johnny's encounter with the cop was copied from a publicity photo. I never finished the background and someone said it looked like a Norman Rockwell painting.
Did you ever wonder what happened between the jewel heist and the citizenship ceremony? This is my picture of Johnny trying to study as he waited for new parts to arrive from Newton's stash in Montana.
This is the handicapped and robot access ramp at the Input Inc. building. Obviously another of my speculative daydreams.


Just for fun!
Back to ART PAGE
HOME | Struck by Lightning | 1990: Five Quest | 1991: More Input | Johnny Art | Johnny Clippings | Come and Follow Me

Johnny-Five.com HOME